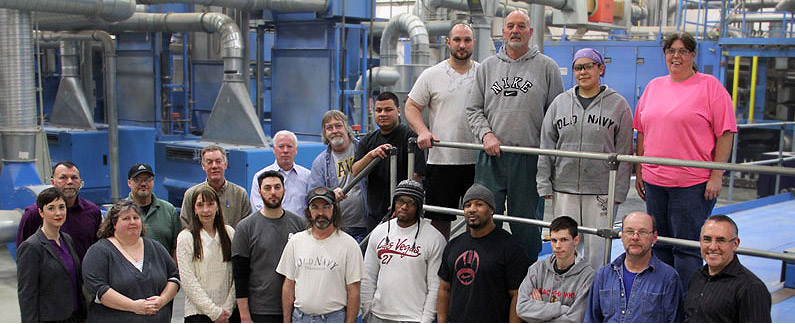 FlexForm Technologies began operations in 1999. It manufactures non-woven natural fiber composite mats and panel products that are strong, lightweight, moldable, and completely recyclable. These revolutionary composite materials serve the needs of many industries including automotive, office interiors, aircraft, recreational vehicles, truck, commercial vehicles, absorbency, modular housing and packaging.
FlexForm Technologies is a total solutions provider, with extensive engineering capabilities in natural fiber composite formulation, composites design, and new product development. Backed up by complete ASTM testing and quality control equipment, our experienced technical staff can evaluate your manufacturing objectives.
FlexForm laboratories have both large and small presses, contact and forced hot air ovens that are made available to customers for development and rapid parts prototyping. The team can also assist customers with equipment specifications, plant design, and installation of 3D press lines.
FlexForm's economic and application benefits will make it the material of choice for many products.
---
Flex Form Technologies Executive Team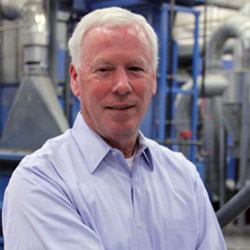 Gregg Baumbaugh
CEO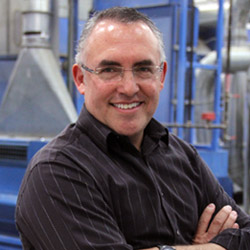 David Ponce de Leon
Vice President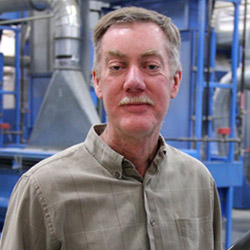 Doug Evans
Vice President of Operations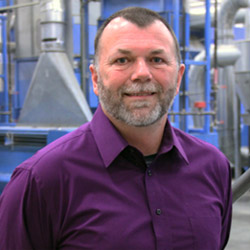 Jay Leeper
Quality Manager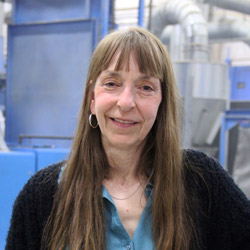 Nancy Peterson
Administration Manager
---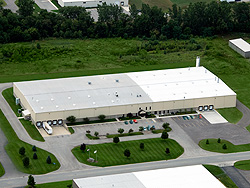 VEHICLE APPLICATIONS:
Chrysler:
MP Door Bolster (Renegade)
WK Door Bolster (Cherokee)
WK Arm Rest (Cherokee)
DS Door Bolster (Ram)
JR41 Door Bolster (Stratus)
JR27 Door Panel (Sebring)


Daimler:
W164 Door Panels (M Class)
W251 Door Panels ( R Class)
W364 Quarter Panel (G & M Class)
W205 Door Panel ( C Class)


Volkswagen:
VW370 Map Pocket (Golf)


BMW:
F15 Engine Oil Pan (X5)


TESLA:
Model X


Ford:
C520 Door Bolsters (Escape)
U222 Door Inserts (Expedition)


General Motors:
Alpha Door Panels (Cadillac CTS & ATS)
GMX353 Package Tray (Lacrosse)
T250 Load Floor (Sonic)
Daewoo Tire Cover (Lacetti)
GMT600 ABC Pillars (GMC van)


Honda:
FL400R Load Floor (Pilot)


Nissan:
B16 Seat Trunk Divider (Sentra)


Fiat:
500 Trunk Floor (500)


Toyota:
Lexus Package Tray (ES350)
Lexus Tire Cover (ES350)
TRUCK APPLICATIONS:
Freightliner M2 Business Class Ext. Cab Headliner
Freightliner M2 Business Class Pillars
Freightliner M2 Business Class Cab Side Wall
International HD2 Panel
International HD2 Rear Cab Wall
International HD2 Side cove
International HD2 Sky Rise
Mack Class 8 Headliner
Volvo Sidewall
COMMERCIAL APPLICATIONS:
John Deere Backhoe Headliner
John Deere K-Series Loader Headliner
Cirrus Design Cockpit Liners
Bobcat SSL Headliner
ASVI Cab Liners
Absorbency mats