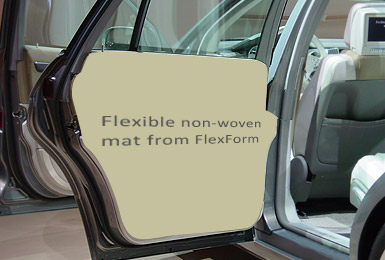 FlexForm is the lightweight
champion of the world.
We have taken on the challenge of the world's auto manufacturers and engineered door, console, ceiling and other panels that are 1) lighter – increasing fuel efficiency and reducing shipping and handling and 2) recyclable – factory trim is recovered and sustainable parts can be recycled at end of use. Our one step 3-D molding platform is a perfect fit for Tier 1 suppliers.

and the light one is powered by FlexForm.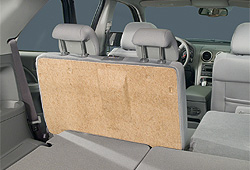 FlexForm can be found in over 2 million cars, trucks, commercial vehicles and aircraft interiors to date.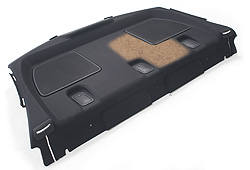 Package tray found in recently launched Buick LaCrosse ( molded by Valley Enterprises division of Gemini Group ).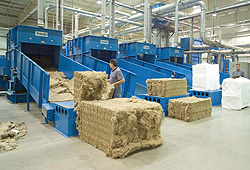 FlexForm is a blend of bast natural fibers and fiberized thermal plastic polymers.
ONE STEP 3-D MOLDING
FlexForm provides the opportunity for manufacturers to produce complex 3D parts and components using low-pressure compression molding technology. Typical forming pressures do not exceed 55 psi. Our products dramatically reduce cycle times, while increasing the structural performance of the finished product.
Parts can be simultaneously surfaced with cover stock and bonded to internal fasteners without the use of additional adhesives or production steps. Parts can also be trimmed in the press during molding.
Lower Finished Component Costs
Reduced capital investment in tooling and equipment and a reduction in raw materials and labor are direct benefits from working with FlexForm.